October is Vegetarian Month! Although you may or may not be a vegetarian, meatless recipes can still be delicious. With fall approaching in full-swing, a warm, delicious crockpot recipe is sure to hit the spot. In fact, crockpots are perfect for beans and vegetables! Check out the best vegetarian crockpot recipes to celebrate Vegetarian Month.
This twist on the classic chicken pot pie may sound complicated, but with a crockpot, anything is possible! This tasty recipe from kitchn features a mixture of creamy filling and warm veggies, making this the ultimate fall dinner. Keep all the ingredients of the traditional chicken pot pie, minus the chicken! The recipe is equally as tasty and perfect for both those who are vegetarians and those who are not.
Try this delicious recipe for Slow Cooker Stuffed Peppers by Slow Cooker Gourmet. A simple and flavorful combo will make this recipe a hit for you and your family. Mix up beans, rice, and some other ingredients, slice open the pepper, and cook it for a few hours in the crockpot — it's that simple! You'll have a tasty and healthy meal in no time.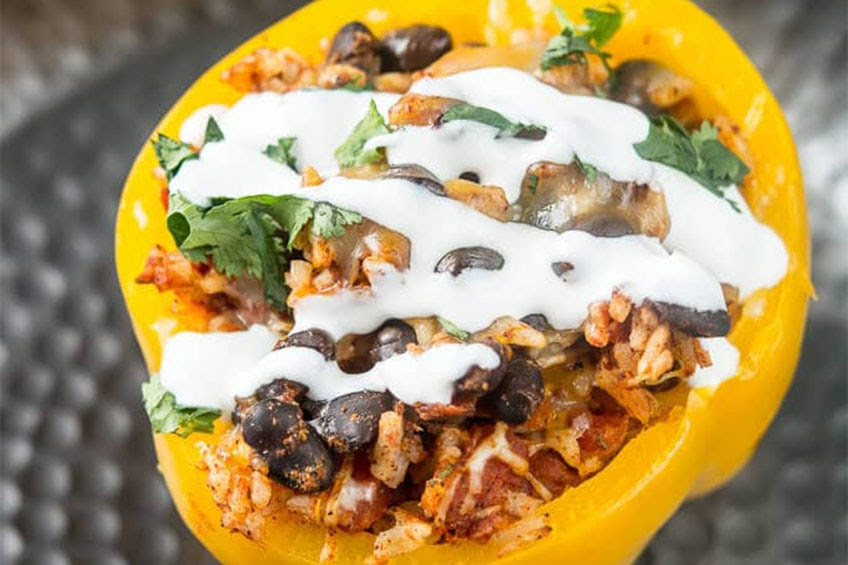 Perfect for fall, this spicy crockpot pumpkin soup will warm you up on a chilly day. This easy recipe by Eat the Gains is only 6 ingredients and results in a delicious and healthy meal. Snuggle up on the couch with a warm bowl of pumpkin soup to get into the fall spirit!
Combine the delicious fall flavor of chili with a fan favorite — macaroni & cheese! This recipe by Build Your Bite puts a twist on the usual chili recipe and is easy to make. It also allows for leftovers! Warm up this fall with the comforting flavors of chili and mac and cheese.
Bring the taste of an Italian Restaurant to your own kitchen with this Slow Cooker Eggplant Parmesan recipe from Wendy Polisi. What seems as though it would take endless work in the kitchen is made easy with a crockpot. Whether you're hosting a dinner or simply want something delicious to share with your family, you'll want to give this recipe a try!
If you're getting bored with your typical dinners, why not give one of these recipes a try? Making a delicious, healthy, and vegetarian meal doesn't have to be hard when you have the best vegetarian crockpot recipes at your fingertips!
---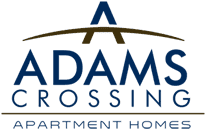 Adams Crossing provides residents with the top affordable luxury apartments in Charles County. We love offering fun and useful information to our residents, helping them to enjoy all that fall in Waldorf has to offer. Schedule a tour with one of our marketing professionals to see why we're a 2018 Top Rated apartment community through ApartmentRatings!